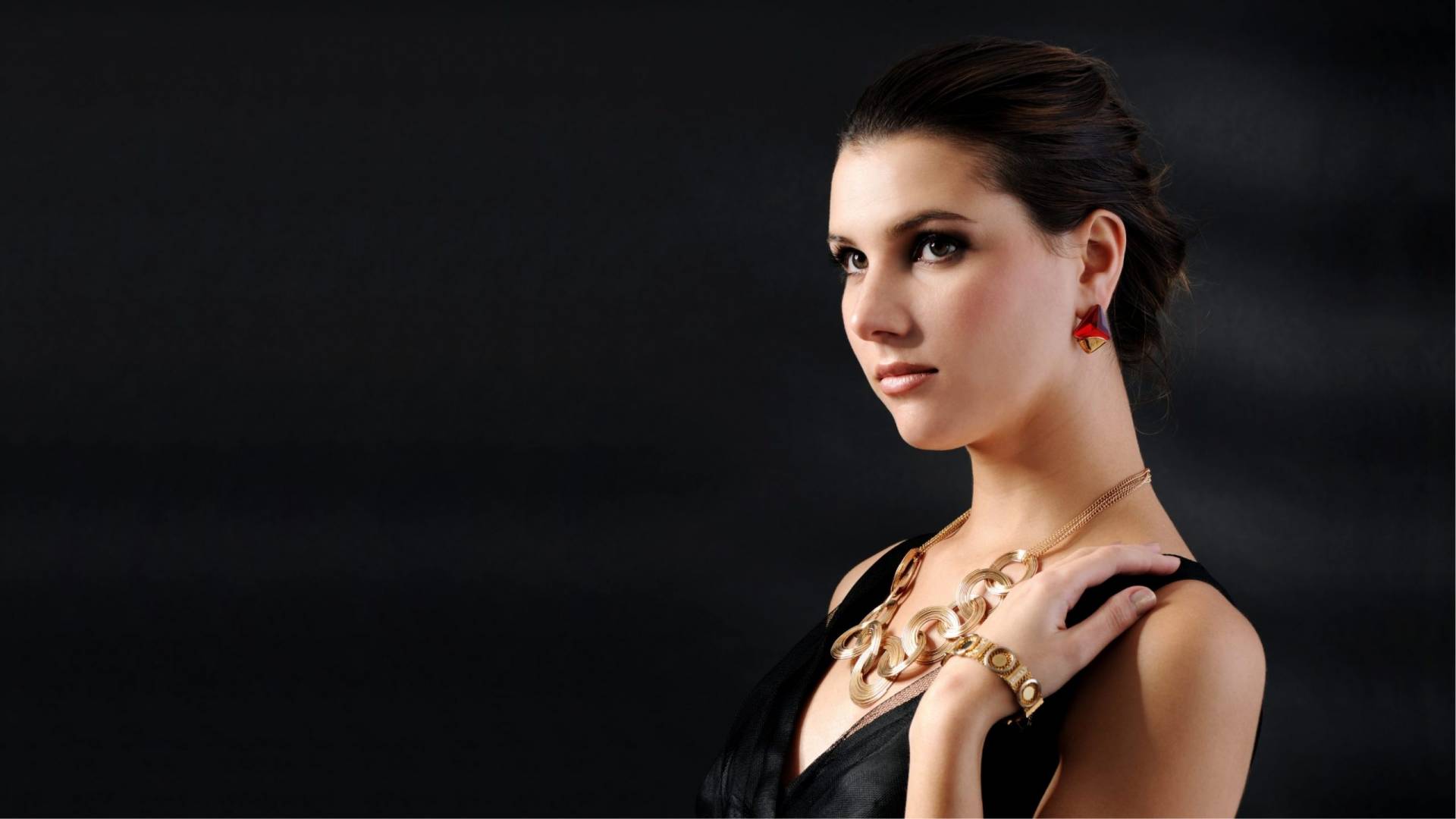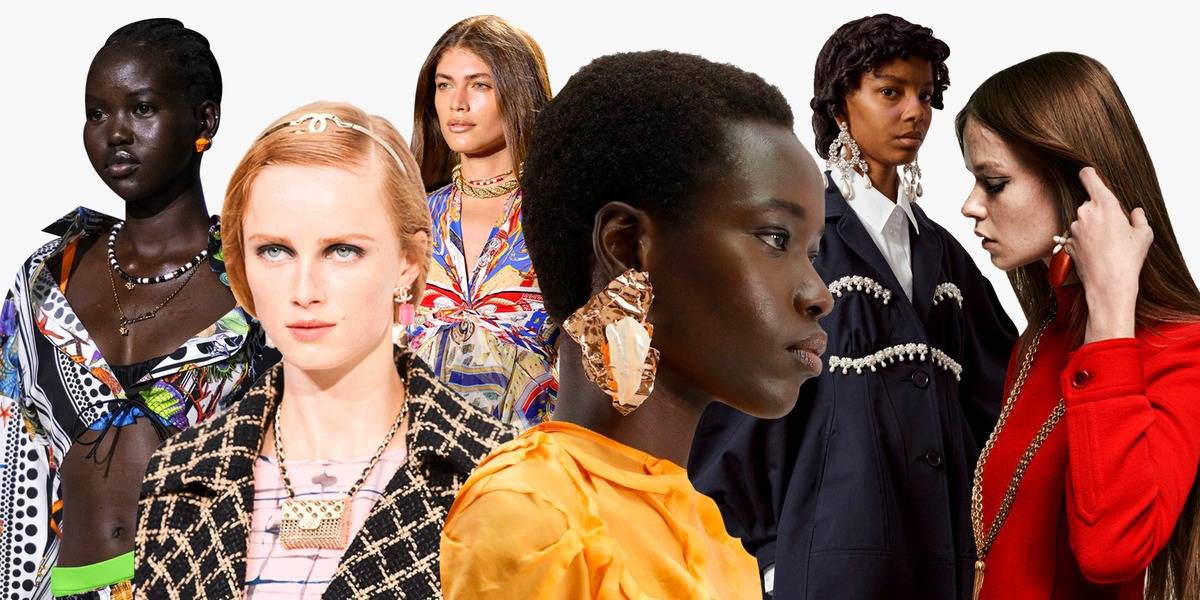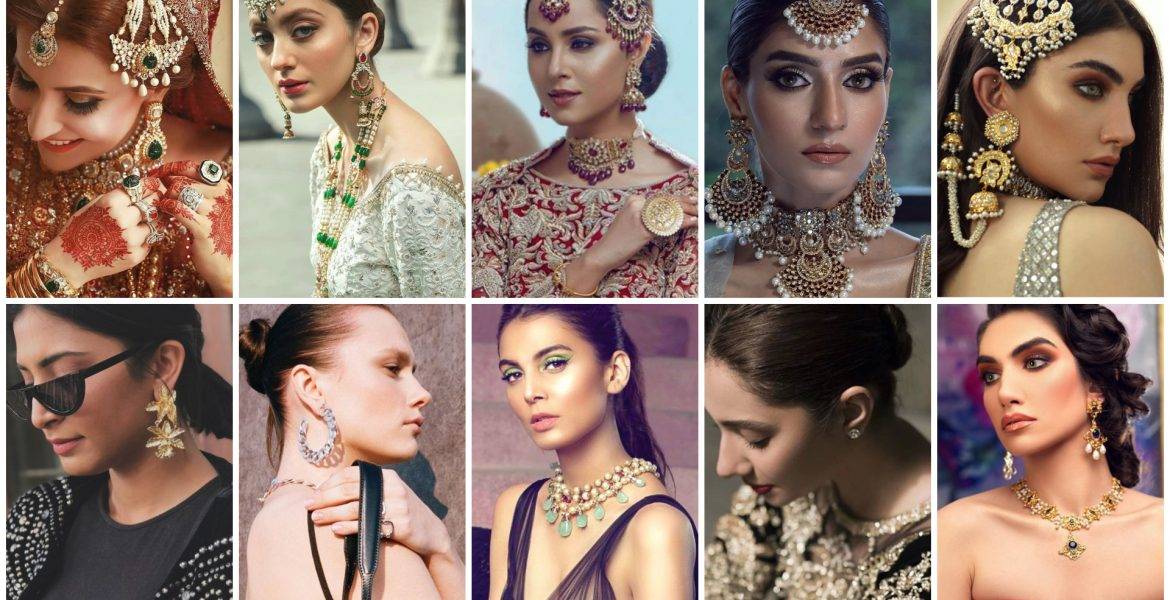 Slide 1
PEARL
INTERNATIONAL JEWELLERS
Experts in Gold jewelry and
Customized Buttons from Pakistan
now in Canada.
WhatsApp Image 2021-12-17 at 6.14.19 AM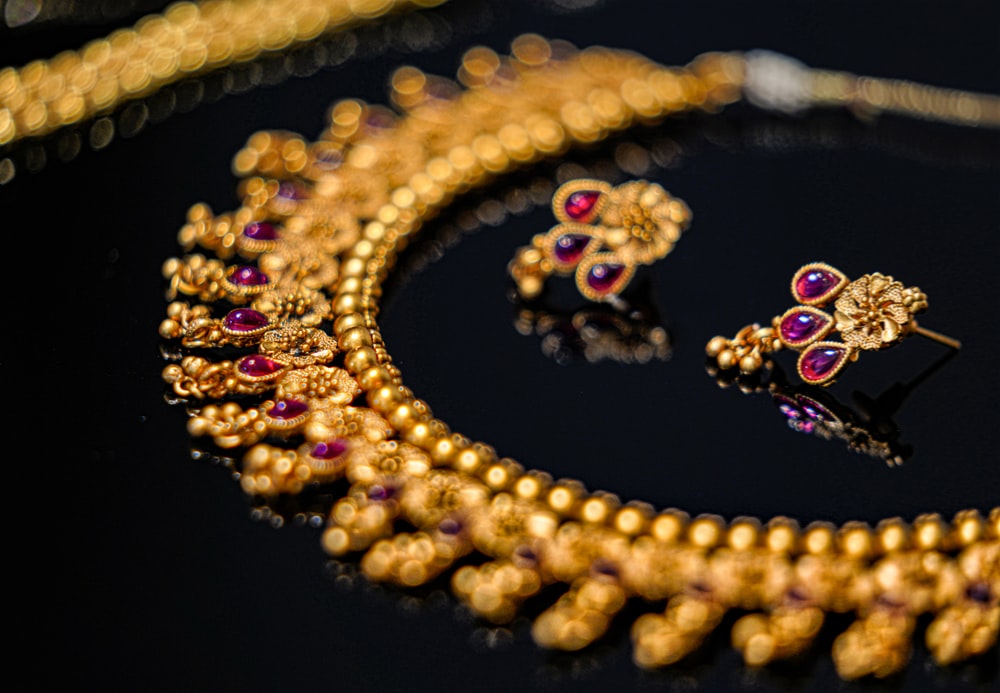 PearI Jewelers ventured in the business sector of gold jewelry almost 23 years ago in 1998.  
Pearl Jewelers (Pakistan)
Gold jewelry manufacturer. Showroom & workshop comprising 2 floors. Gold category: 21k & 22K.
Buttons: Gold, Metallic & Plastic.
Pearl Jewelers (Canada)
Standard Gold & Costume Jewelry
Customized Gold & Costume Jewelry
Standard Gold, Metallic & Plastic Buttons
Customized Gold, Metallic & Plastic Buttons